Exclusively for you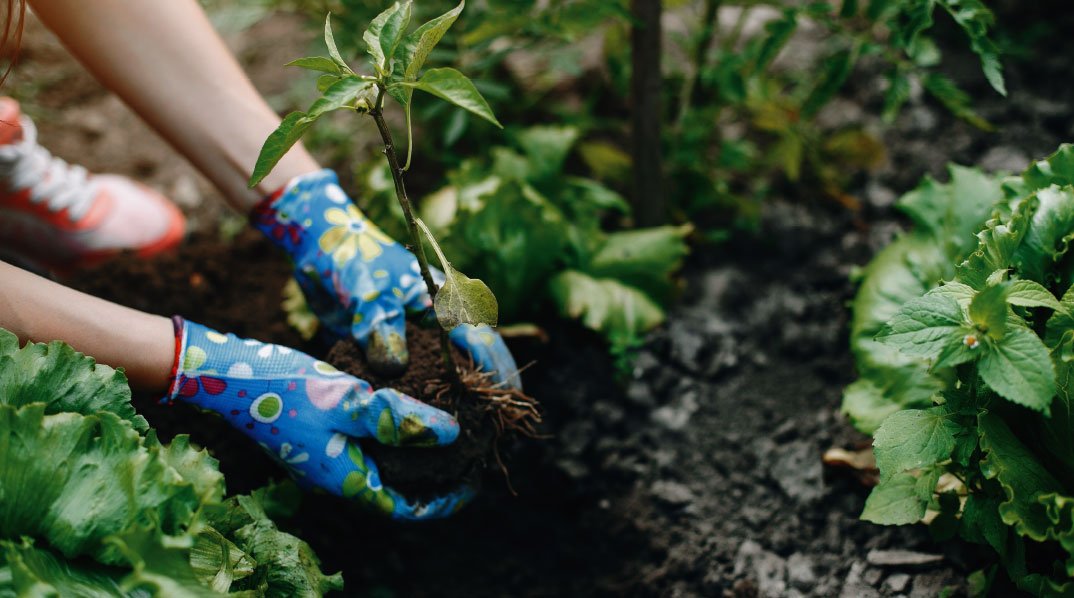 Edible Garden Workshop
Starting your own edible garden isn't as difficult as you'd think!
What People Are Saying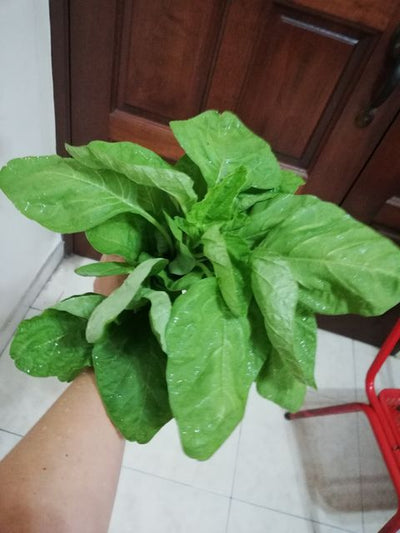 First time planting bayam. 😍Every happy to see the result and thank you for the guidance from Baba.
BM Ching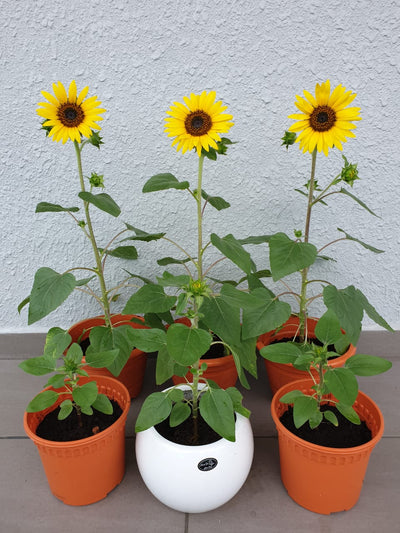 My kids are very happy. Thank you Baba.
M Y.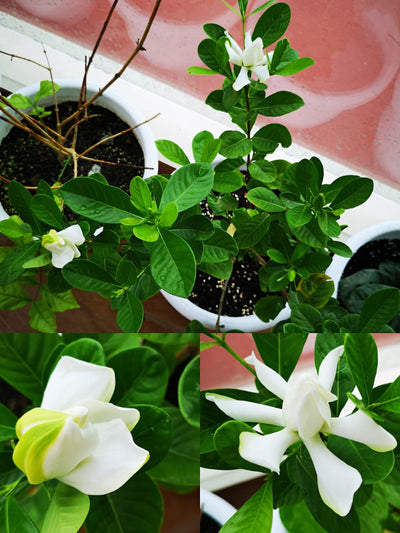 Use 549 fertilizer together with 50x. I love it very much❤️
Ms J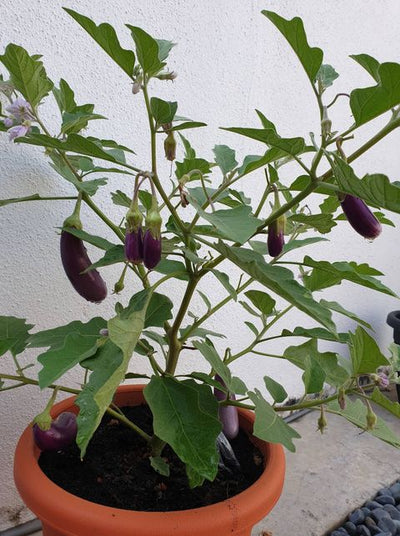 Thank you guidance from Baba. Finally can harvest my brinjal👍👏
AC Cheah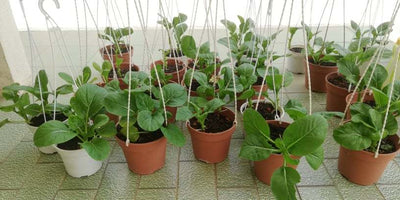 谢谢Super 10。。power💪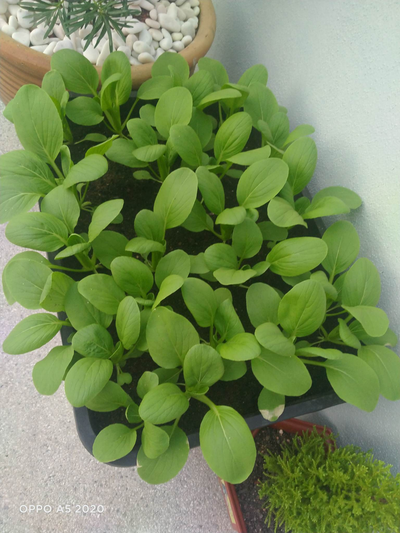 我很满意!一分钱一分货。回馈给我美丽的蔬菜👋😍😃
Chan S.