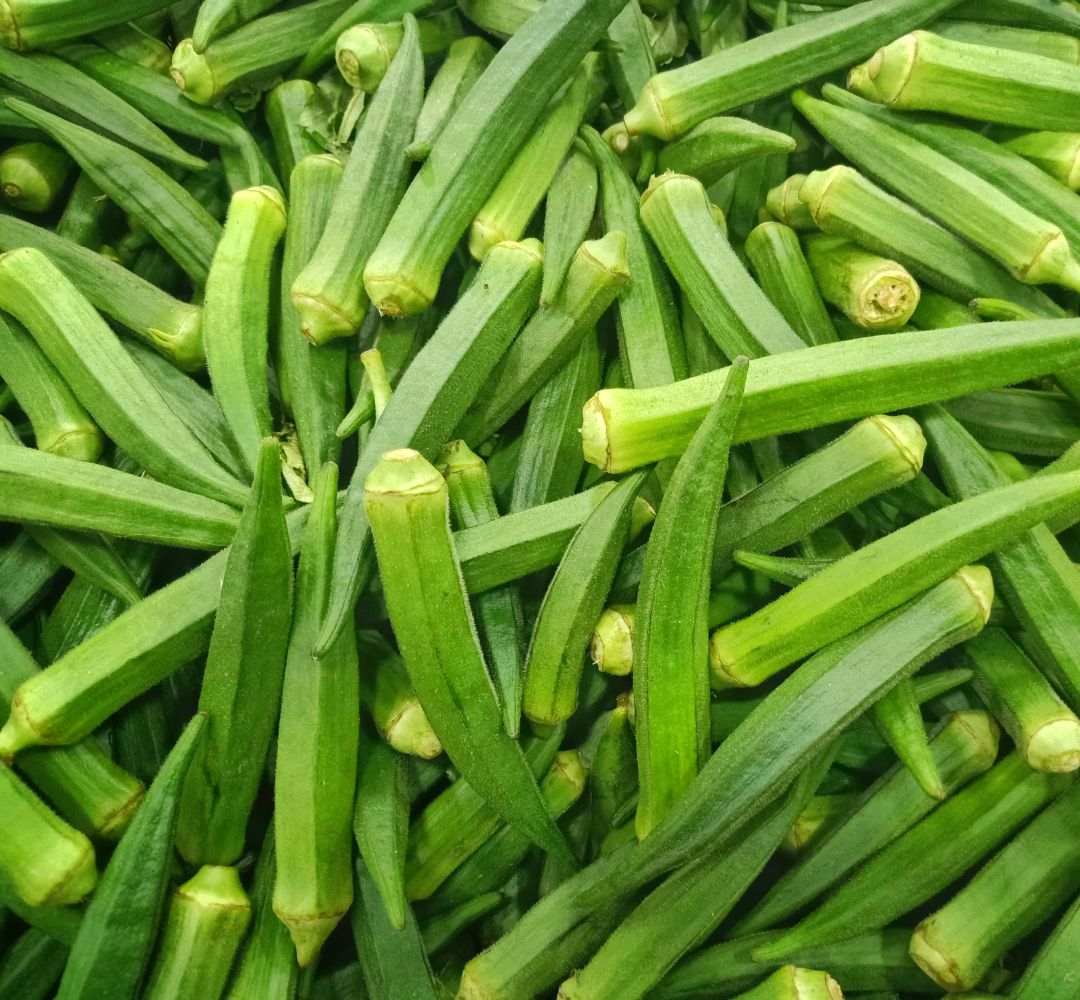 How to grow Okra from seed at home?
Okra, also known as lady finger, has high nutritional value. Nutrition and health care functions include gastrointestinal protection, antibacterial, hypoglycemic, hypolipidemic, and more! How can you not love such nutritious okra? It will teach you how to grow fresh and crispy okra in 1 minute! 
☀️You need:  
Seedling tray

Seedling mix

 

Okra seed
Fertilizers
🌱What to do? 
Put one okra seed for every single hole and cover the holes with a thin layer of Peat Moss or seedling mix.

 

Water the seedling mix to ensure it gets enough moist and prevent plants get dehydrated later. 

 

When there is a sprout (around 10-14 days after germination), press the bottom of seedling tray to take out the seedlings and it's ready to transplant. Then move it to area with direct sunlight.

 

You may fertilize the plant with 532 Leafy Vegetable Fertilizer once a week one handful.

Okra starts flowering a month later, please ensure the plant get full sunlight and enough nutrients. It will only blooming one time, during this period it must grow strong enough to bear fruits.

 

It's time to harvest the Okra when it is 8-10cm long or its whiskers start to fall off. 

 
📌Things to take note: 
Water thoroughly on every morning is recommended.

 

Okra Big Horn need more nutrient to fruiting, you may add in 20% plant base compost into Baba Vegimix. Plant base compost help the plant to grow stronger.

 

When the plant start flowering, can use Mr. Ganick 426 Organic Melon Fertilizer. Repeat weekly too.

 
💡Recommended tools to grow Okra: